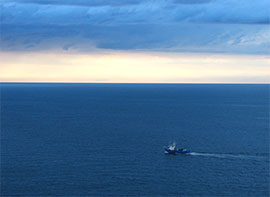 APPROACH
RETE, taking on the role of a global "knowledge" network at the service of port cities, and fuelled by a collaborative combination of the talent, experience and ideas of its members and partners, promotes initiatives aimed at favouring fluid, balanced, responsible and trusting relationships between ports and cities. On the basis of dialogue and empathy, these initiatives encourage the reconciliation of interests, cooperation and partnership building.
---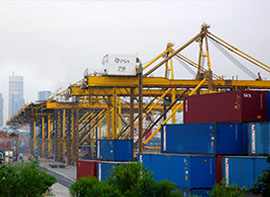 MISSION
To build an international network of port cities and ports, with a particular focus on southern and Mediterranean Europe and Latin America, with the aim of promoting and improving reciprocal relationships and mutual cooperation, to achieve balanced and qualified development of the urban and port spheres.
---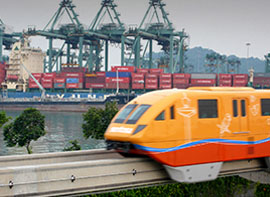 OBJECTIVES
In keeping with its approach and mission, RETE's objectives focus on devising and running schemes, projects, activities and initiatives that contribute to: Cooperation between port authorities and local, regional and state authorities, as well as public and private stakeholders; The best possible integration of ports into their geographical, economic, social, cultural and environmental settings; Prosperity and improved quality of life in port cities.