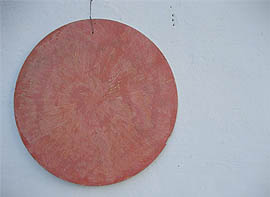 GENERAL SECRETARIAT
The work assigned to the Secretariat of the RETE Board and Council is performed by a person appointed by the Council at the suggestion of the President, who acts as General Secretary. The main functions of this role are to work with the President in the preparation of the Agenda of Board and Council meetings, attending the meetings, writing minutes, supervising the implementation of agreements and issuing certificates, balance sheets, budgets and activity programmes for processing with the Board and Council, drafting the Annual Report, etc.
---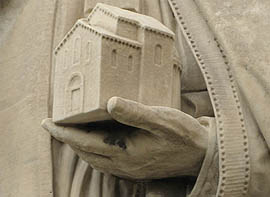 ADMINISTRATIVE AND ORGANISATIONAL SECRETARY
The administrative management of the Association is assigned to the Administrative and Organisational Secretary. Tasks include coordinating the organisation of the Council's annual meetings, managing the website and publications, for the tax and financial administration of the Association; preparation of balance sheets and annual budgets, safekeeping of the documents created by the Association, etc.