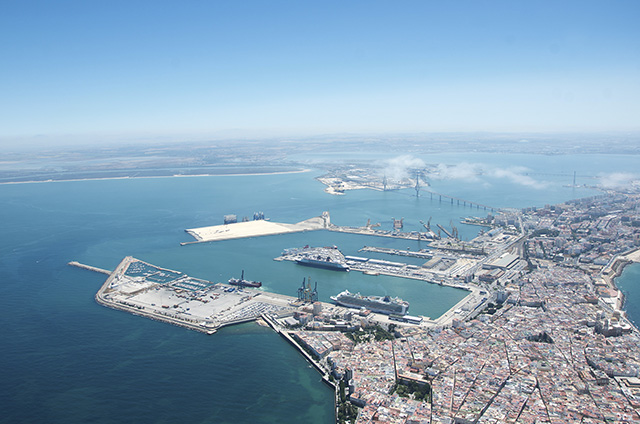 -
The next General Meeting of RETE with General Assembly will take place on November 14, 15 and 16, 2019 in the Spanish port city of Cádiz,
with Meetings on day 14, International Seminar on day 15 and technical visit on November 16, 2019.
More information, and the program of the International Seminar on November 15, 2019, will be available in September.
-
This event is organized in partnership with the Port of Cadiz, main Sponsor of RETE event.